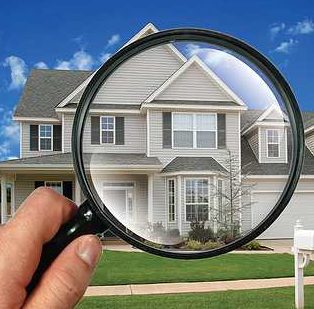 General Residential Home Inspection
This inspection includes all aspects of the structural components of your home. The exterior, foundation, basement, walls, floors, attic roof, chimney, electrical service, water heater, and heating/cooling equipment are all inspected the day of the inspection.
---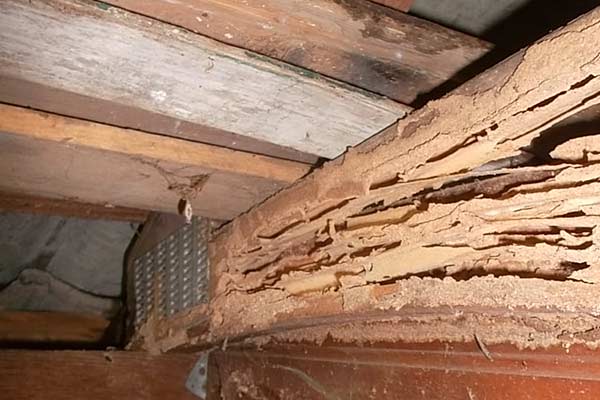 Wood Destroying Insects
This visual inspection detects the presence or evidence of wood destroying insects, including termites, carpenter ants, and carpenter bees. Over time, these insects can destroy the structural integrity of any wood in your home.
---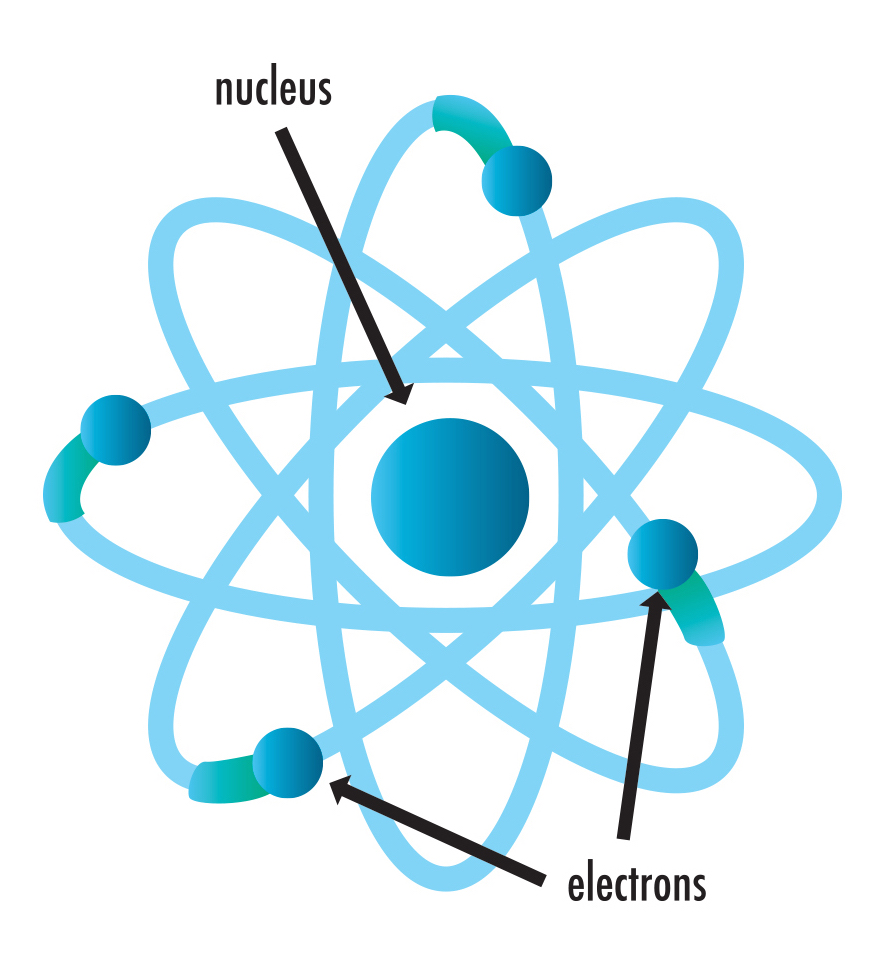 Radon Testing

Radon is an invisible and odorless gas, that results from decaying uranium, and is the #2 cause of lung cancer besides smoking. Exposure to radon overtime, can cause significant health issues, including lung cancer. During this test, a monitoring device is placed in your home for a period of 48 hours. The device will reveal whether or not your home contains an unsafe level of radon, and if mitigation is needed. Most homes in Northeastern Pennsylvania have elevated levels of radon.
---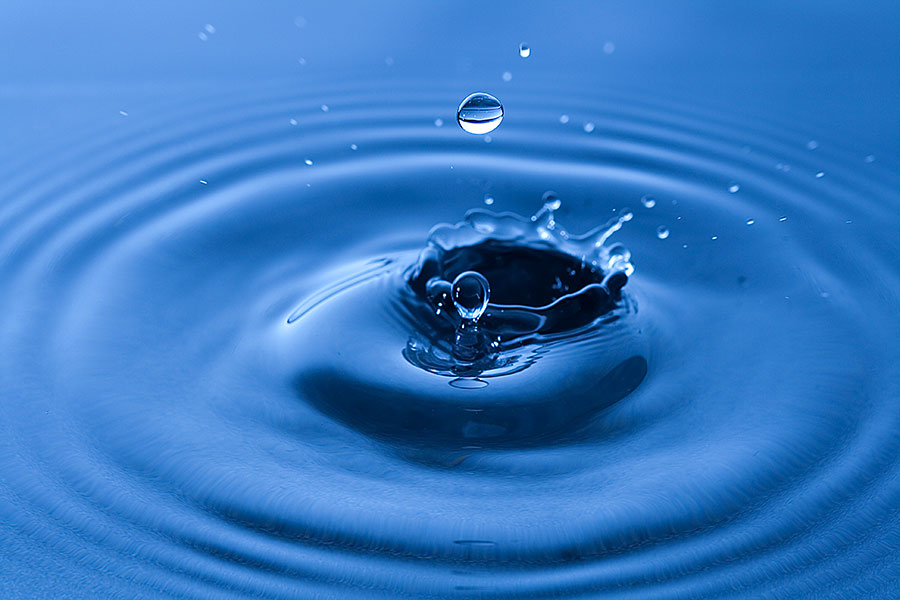 Bacteria Water Testing

Have your well water tested for harmful bacteria, inclu ding coliform and e.coli, which can compromise the safety of your drinking water.
---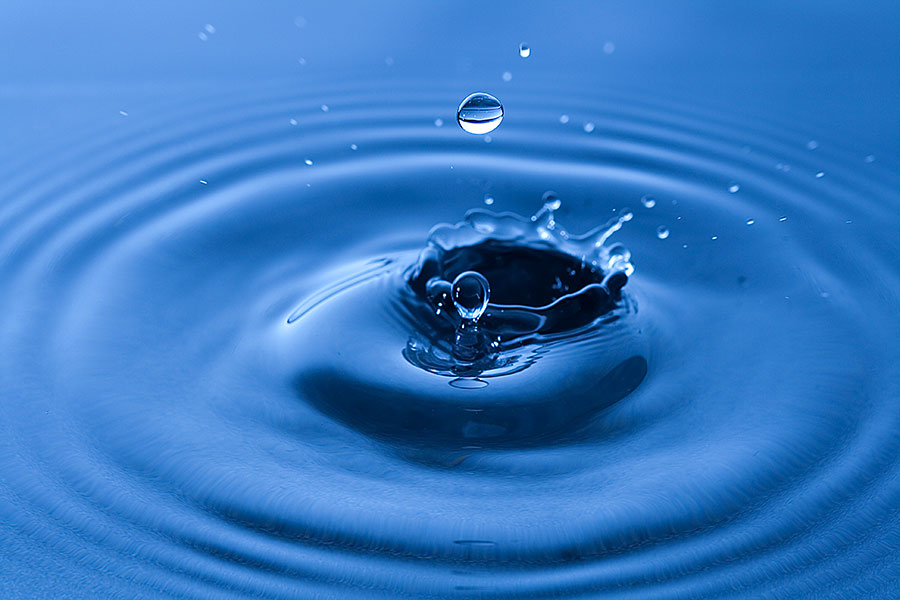 Chemical Water Testing

Have your well water tested for any harmful organic chemicals that will adversely affect water quality and taste.
---
Mold Sampling

Mold can take on many forms, some harmful and some benign. If mold is determined to be harmful, it may require special removal techniques or services. With a mold test, samples are taken of suspect areas (either swabs or air samples), analyzed in a laboratory, and results are then sent to me. You will receive an interpretation of the results, accompanied by the lab report, as well as recommendations for remediation if deemed necessary .
---
Septic Inspection

The septic system of a home can be one of the most expensive items to replace. In addition, a problem with the septic system can pollute well water or even nearby groundwater.  A septic inspection from Clearview Inspections includes a full inspection of the tank levels, (pumping of the tank), the tank structure, dosing tank, and the absorption area.
---
Pre-listing Inspection

Thinking of listing your home? Avoid any unexpected surprises or disappointments when a prospective buyer initiates their inspection. Decide which issues need correcting or what items you are going replace prior to listing. This inspection will include the General Residential Home Inspection, Radon Testing, and a Wood Destroying Organism inspection.
---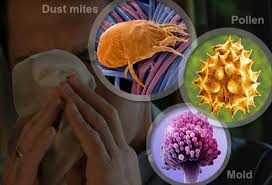 Indoor Air Quality Testing
Have the air in your home tested bothersome mold or allergens, including pet dander, pollen, fibers, and inorganic particulates.
---
*Pricing is based on a 2,500 sq ft. house or smaller. Any house above 2,500 sq ft. is an additional $50 per 500 sq ft. over.

**All prices subject to change.

***Additional services may be available, please inquire.