Why have an inspection? Why choose Clearview?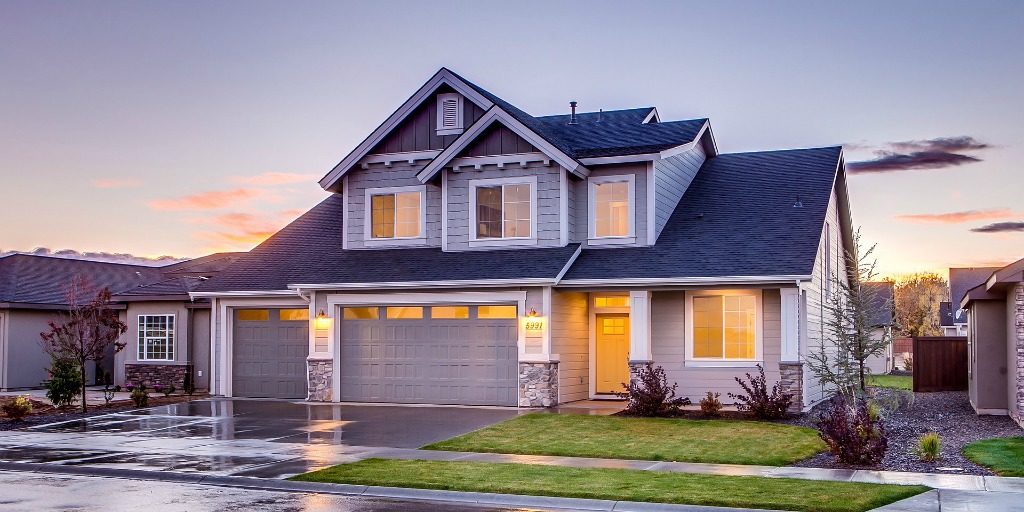 Whether buying your first home, or your 10th, it is probably your single biggest investment of your life. Buying your home should be an exciting and rewarding chapter in your life, but sometimes, unexpected issues arise, turning your dream into a nightmare. Roofs leak, basements flood, and furnaces break, all resulting in costly repairs. Alot of times, issues are invisible to the untrained eye, and can result in purchasing that dreaded "money pit" house.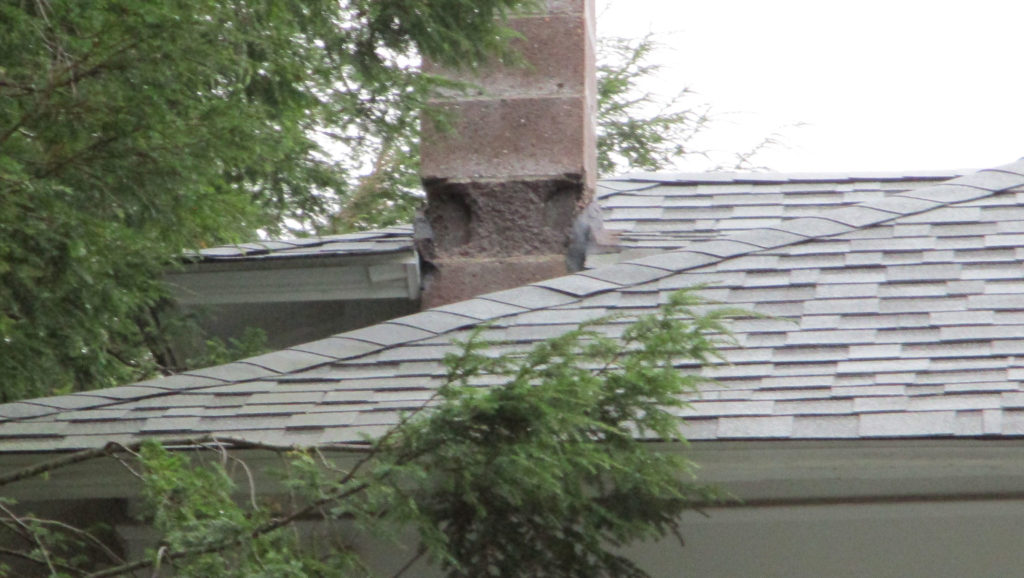 With a home inspection from Clearview Inspections, you get what you pay for. For a mere fraction of the cost of your home, you will receive a professional home inspection at an affordable price. I take my time going through your home with you. Along the way, I will explain what I'm inspecting, what I'm seeing, and I will address any concerns or questions you may have. The average home inspection will take between 2 and 3 hours and entail every aspect of your new home from the foundation to the roof. Any and all issues will be discussed with you, and included in the your report.

A professional, easy-to-read, printed report will be e-mailed or mailed to you on the evening of the inspection. The report will include any issues discussed, as well as recommendations to you concerning each issue, making an informed decision much easier.

Be an informed buyer, get a Clear View of what you are buying. Trust Clearview Inspections with all of your home inspecting needs.
---
Jim Brownell
Certified Professional Home Inspector
Owner Clearview Inspections LLC
InterNACHI #18060503
PA DEP Radon #3359